JIKIDEN REIKI COURSE – OKUDEN
Learn Jikiden Reiki, the unchanged Japanese Reiki. Jikiden Reiki ist the original treatment method from Japan.
Learn mental issues and unwanted habits such as stress, anxiety, trauma and much more with Jikiden Reiki to treat drugs effectively and sustainably without medication. Learn how to treat and support people from a distance.
For this seminar the certificate of the basic course Shoden is required.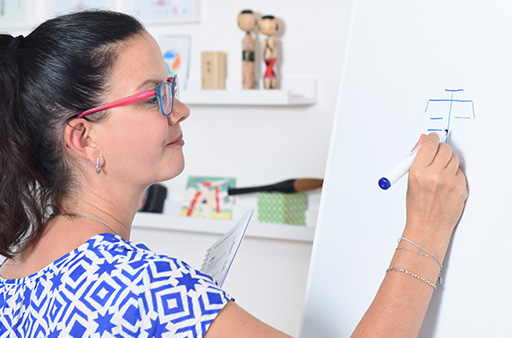 Karin Birchler teaches the Okuden seminar