Jikiden Reiki Course – Shoden
Learn with Jikiden Reiki physical complaints such as injuries, migraines, chronic pain and more, to treat effectively and sustainably without medication.
The course is suitable for the treatment of family members and friends as well as for self-treatment. Jikiden Reiki is the ideal medicine chest for everyone. You always have two hands with you.
This course is also suitable as a basic education for career starters or for a personal further education.
For this seminar, no previous knowledge of Reiki is required.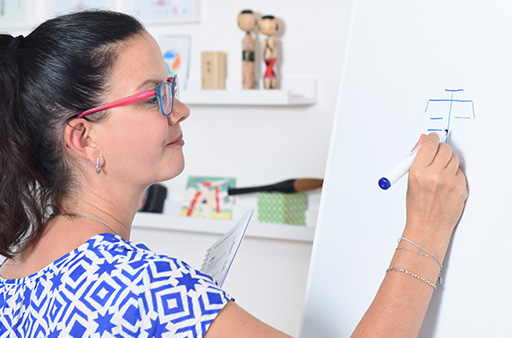 Karin Birchler teaches the Shoden seminar
Zürich Reiki Ausbildung
Reiki Kurs Zürich, Reiki Kurse Zürich, Reiki lernen Zürich, Reiki Ausbildung Zürich, Weiterbildung Zürich, Zürich Reiki Kurse, Zürich Reiki lernen, Zürich Reiki Ausbildung.
Reiki Kurs Zürich
Erlerne die Kunst des original japanischen Jikiden Reiki in unserem Kurs in Zürich. Unsere Reiki Kurse werden in kleinen Gruppen gehalten, so dass du eine solide Ausbildung geniessen kannst.
Reiki Kurs
Reiki Ausbildung
Reiki erlernen
Reiki Kurse Zürich
Reiki lernen Zürich
Reiki Meister
Reiki Grad
Reiki Stufen
Reiki 1. Grad
Reiki Ausbildungen
Reiki Lehrer Zürich
Reiki Seminar Zürich
Reiki Meister Ausbildung