Jikiden Reiki Course – Shoden
Learn Jikiden Reiki, the unchanged Japanese Reiki. Jikiden Reiki is the original treatment method from Japan.
Learn with Jikiden Reiki physical complaints such as injuries, migraines, chronic pain and more, to treat effectively and sustainably without medication.
The course is suitable for the treatment of family members and friends as well as for self-treatment. Jikiden Reiki is the ideal medicine chest for everyone. You always have two hands with you.
This course is also suitable as a basic education for career starters or for a personal further education.
For this seminar, no previous knowledge of Reiki is required.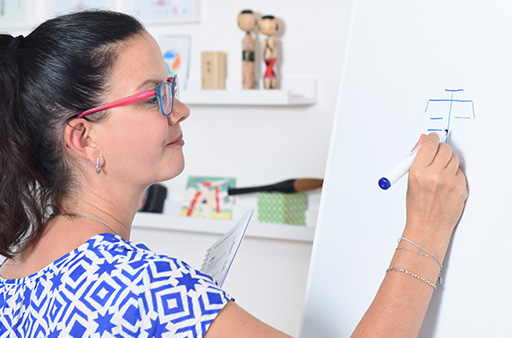 Karin Birchler teaches the Shoden seminar